Selling Ideas
Here are some ideas to help you sell these great brands to your customers.
---
By Industry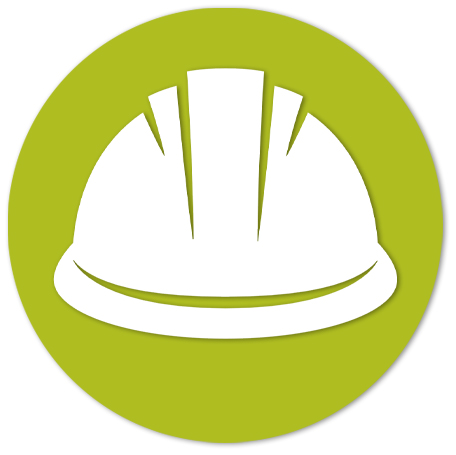 Construction
For the Construction industry, tools like measuring tapes, multi-function screwdriver, and flashlights are always a good pick to provide to your clients!
Our Suggestions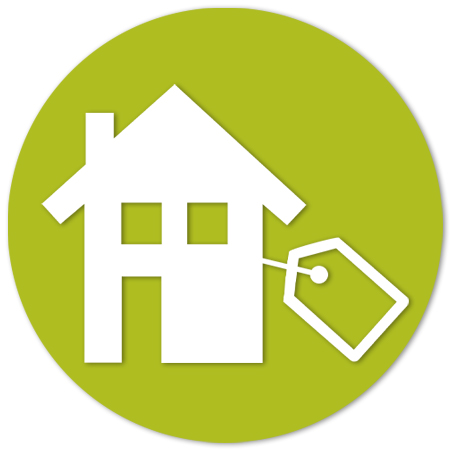 Real Estate
For customers in Real Estate, putting together a "Welcome Home Kit" for new homeowners can be a great way to show their appreciation!
Our Suggestions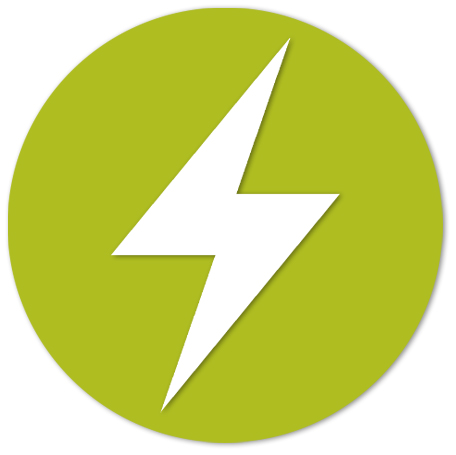 Electricians
For the Electricians on your list, Klein Tools® is widely known as the brand of choice for the electrical tradesmen and has all the right tools for the job.
Our Suggestions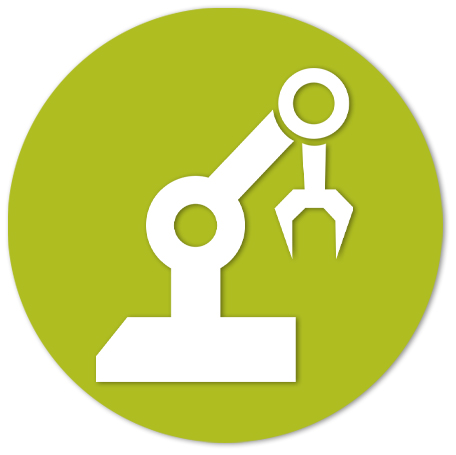 Manufacturing
For the variety of Manufacturing environments comes a variety of tools needed to do the job. From screwdrivers to wrenches to flashlights, there's a fit for what you need.
Our Suggestions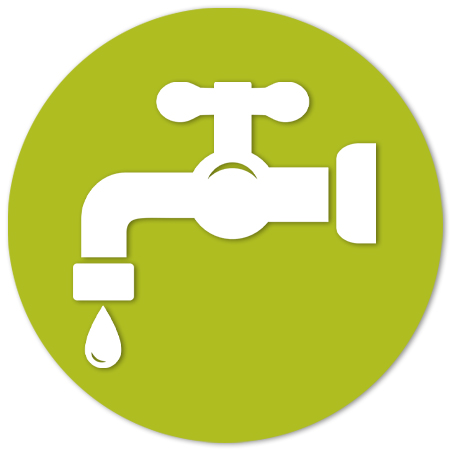 Plumbing
For the plumbers, a variety of wrenches, pliers and flashlights are essential for getting the job done right and on time!
Our Suggestions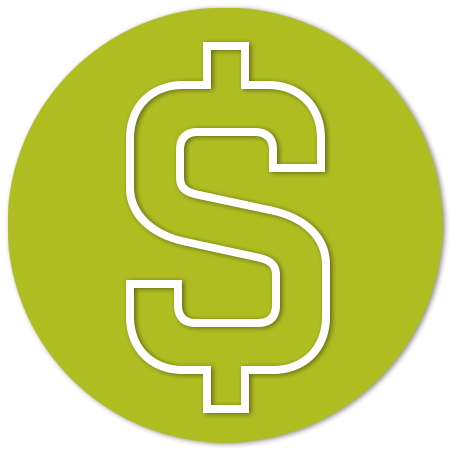 Finance & Insurance
Beneficial to all types of Finance & Insurance institutions, the right thank you gift goes a long way to a successful and prosperous relationship.
Our Suggestions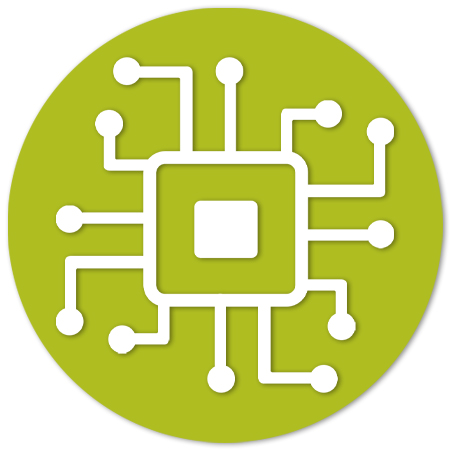 Technology
Premier clients in the Technology space require premier products. Brand name multi-tools and water bottles are a perfect for showcasing a premier brand.
Our Suggestions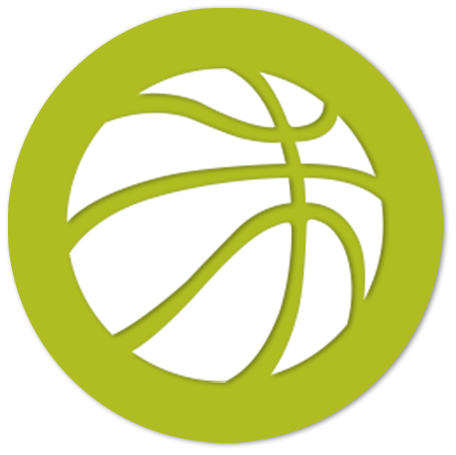 Sports & Leisure Activities
There's no better way to service the Sports & Leisure Activities industry than by supplying them with custom water bottles from Nalgene®! Hundreds of different bottle, cap and color combinations!
Our Suggestions